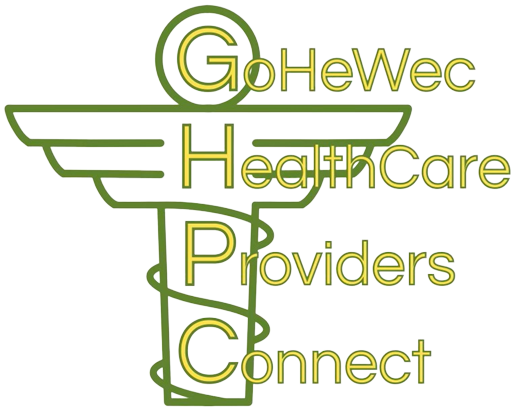 Start a Career With Us!
Gohewec Healthcare is hiring qualified RN & LPN
You are more than welcome to express your interest in being a part of our team.
Start Your Application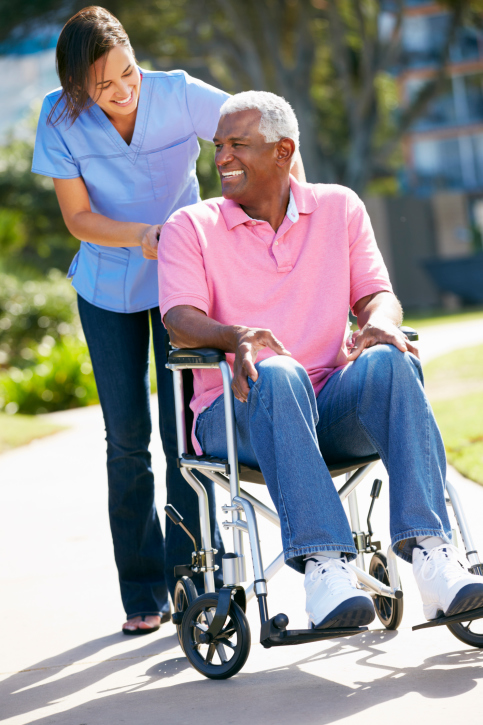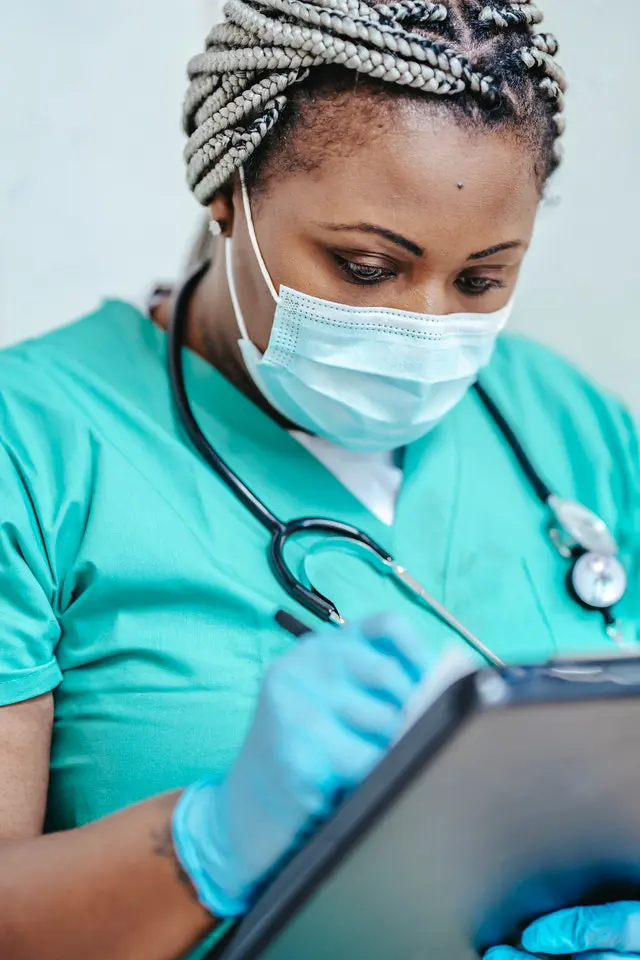 The Application Processes
Our application system is a robust yet simple one! See the steps involve highlighted below.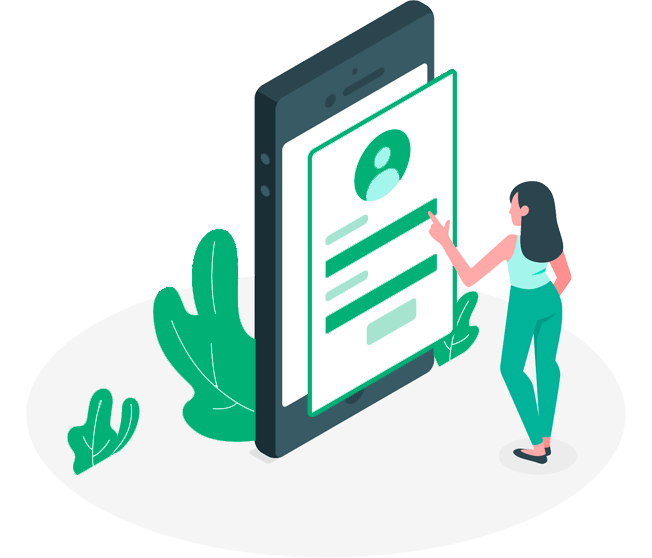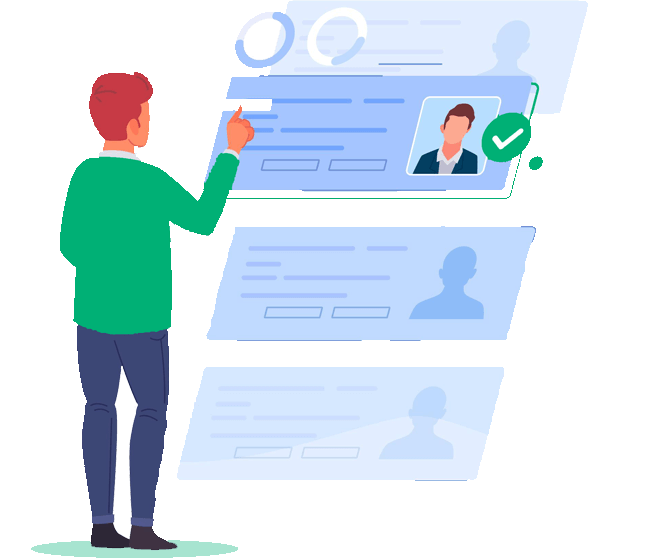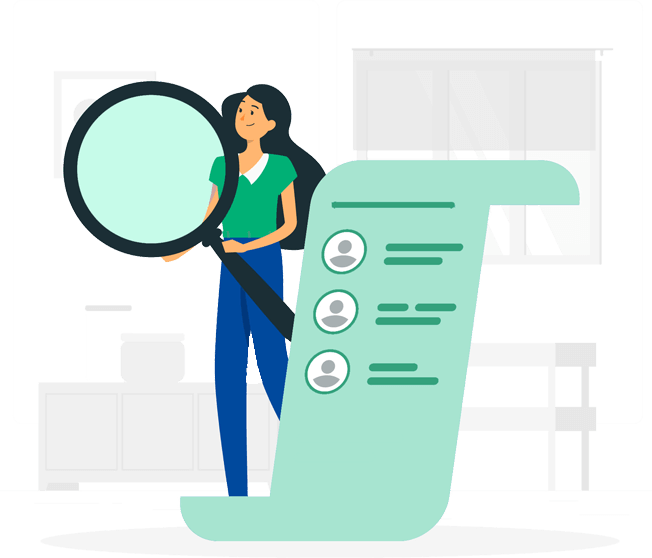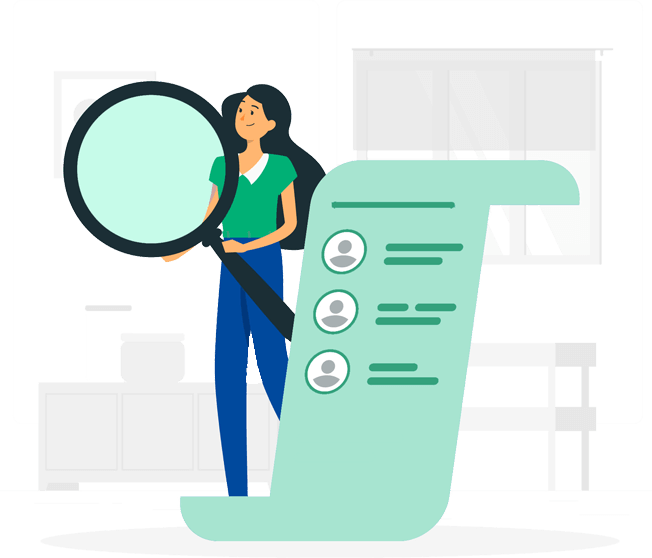 Career with Us!
You are more than welcome to express your interest in being a part of our team. We are looking for applicants who are passionate about our cause to help both the young and elderly members of the community to get back on their feet and live the lives they deserve. We aim to find professionals in the home health care field who wish to build their career at our agency in hopes of furthering our cause and fulfilling their purpose.
GHPC Inc. is an equal opportunity employer, and does not discriminate on the basis of race, creed, color, national origin, ancestry, age, sex, marital status, non-job related handicap or disability, sexual orientation or preference, familial status, atypical heredity cellular or blood trait or any other protected classification. For disabled individiuals, we will make reasonable accommodations as long as there is no undue hardship on the business operations. Employees are prohibited from engaging in discrimination of any form against coworkers and our clients.
GHPC Inc. is dedicated to ensuring the fulfillment of this mission with regards to hiring, training, placement, promotion, transfer, demotion, layoff, termination, recruitment, compensation, and general treatment during employment.
If you have the skills and the heart to be an asset to our team; have the unwavering determination and tireless motivation to become a better caregiver and person in general, then you definitely have a place in our agency. You may fill out the form below to apply. We look forward to having you on board!